Type 2 Diabetes Event
Tuesday August 6th 6:00PM
La Quinta Inn

10420 Wayzata Blvd, Minnetonka, MN 55305
Just qualify to attend.
Call us to reserve your seat today!
952-479-7953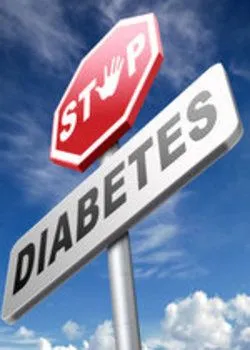 "My overall sensations in my feet have improved greatly and subsequently, my overall balance is much better.
As I am diabetic, Dr. Gilman suggested changes in my diet and in the supplements I was taking.
As a result, I have lost about 30lbs and my A1C dropped to 6.0 from 6.4."
- James G.
Dr. Phil Gilman DC is a chiropractor and has taken various post graduate education courses to understand how the subluxation, spinal health, brain, thyroid system, and other systems interact and integrate how your body functions. For example this is what affects your quality of life in areas of energy, joy, focus, comfort, memory.